Interview: November 2020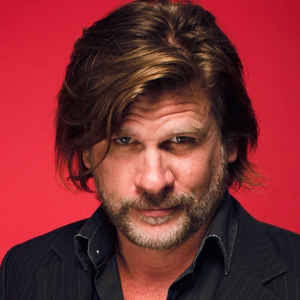 Long time local to the NSW Northern Rivers, Tex Perkins, shares his stories with BayFM broadcaster Ange Kent about fronting a band at 17, starting the Beast of Bourbon with his friends to cover two gigs and still playing 38 years later. And the secret to his longevity in the music industry.
Tex Perkins is a fan of our Community Radio Station. So much so, that he helped out BayFM in November 2020 by playing a Benefit Concert at the Byron Theatre with his local band and friends including Jez Mead, Lucie Thorne and Christian Pyle.
You can listen to the the many versions of Tex Perkins here