Community radio runs on people power
Over the three decades that BayFM has served the Northern Rivers' community, hundreds of positive people have pitched in to help our little station stay strong and relevant. In addition to our crew of presenters – there are currently around 60 of them – the people on this page all help to keep BayFM ticking along with their skills, experience, time and energy. Thanks everyone!
Our Management Committee and Station Volunteers
Ange Kent, President
Ange has a passion for travel and worked in the travel industry for many years. Another passion is music and BayFM was a perfect fit when she moved to the Byron Shire in 2011. Ange became President of BayFM 99.9 in 2022 and brings a background in management and marketing, communications and governance. You can catch Ange's local music show every Friday from 4-6pm called the Northern Rivers Music Box.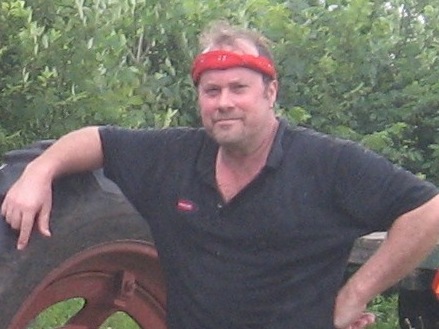 Hudson Birden, Vice President
Hudson Birden has been a member, subscriber, and presenter at BayFM 99.9 since 2005, hosting Postmodern Backlash. In 2008, he became an Administrator of the BayFM Public Fund.
Hudson is the house bass player for Ballina Players theatre, Bangalow Theatre and the Lismore Symphony Orchestra.
Other roles include Chair of the Human Research Ethics Committee, Vice Chair of the Research Development Committee at Townsville University. He teaches Epidemiology at the University of Saint Joseph in CT USA and serves on the Board of Directors of Byron Community College.
Pat Campbell, Treasurer
After 40 years working at various magazine publishers Pat found his way to BayFM. When he's not checking the BayFM bank account he can be found in Studio 2 co-presenting Up The Junction with his mate Nick.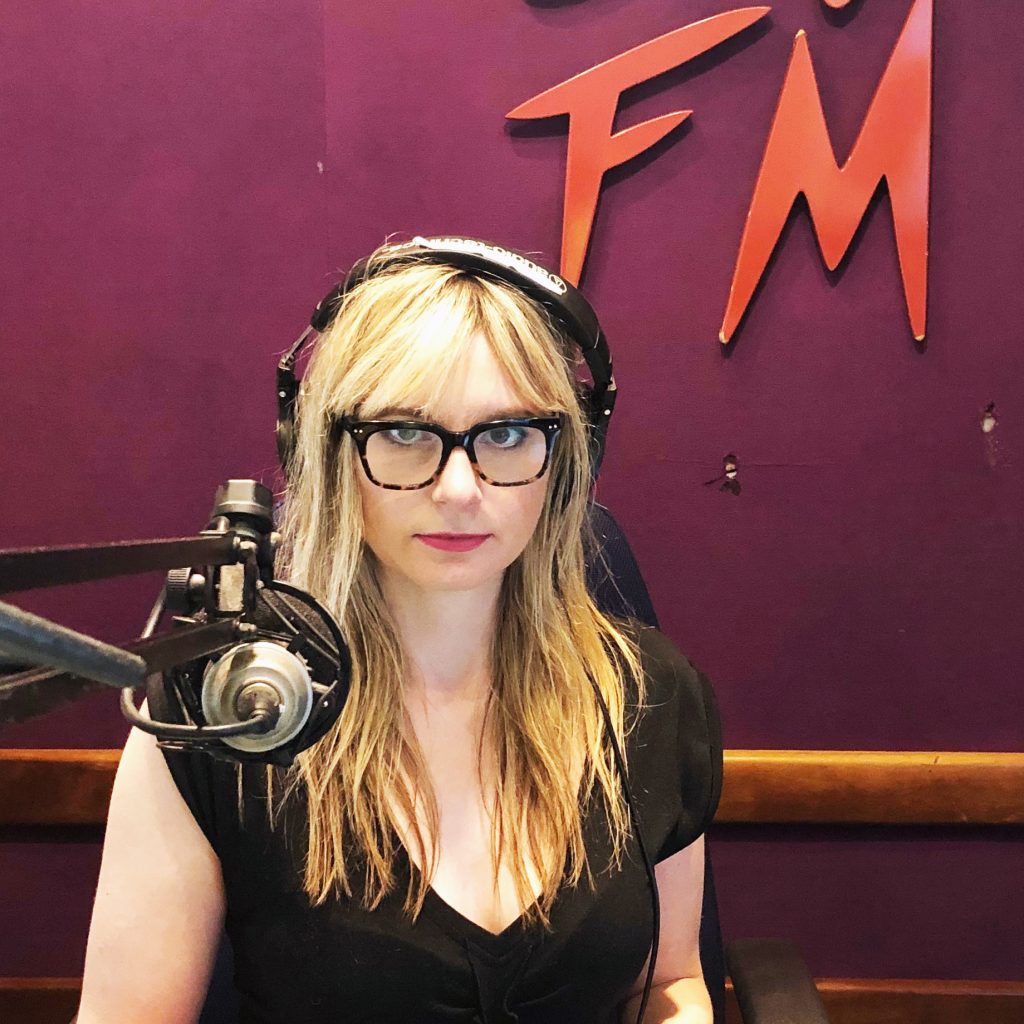 Mia Armitage, Secretary
Mia came to BayFM as a journalist in 2017 looking for more radio experience and now finds herself completely immersed in a passion for community media. The Secretary email account is one of six she manages, including the Community Newsroom account – the difference between ON and OFF the record is everything 😉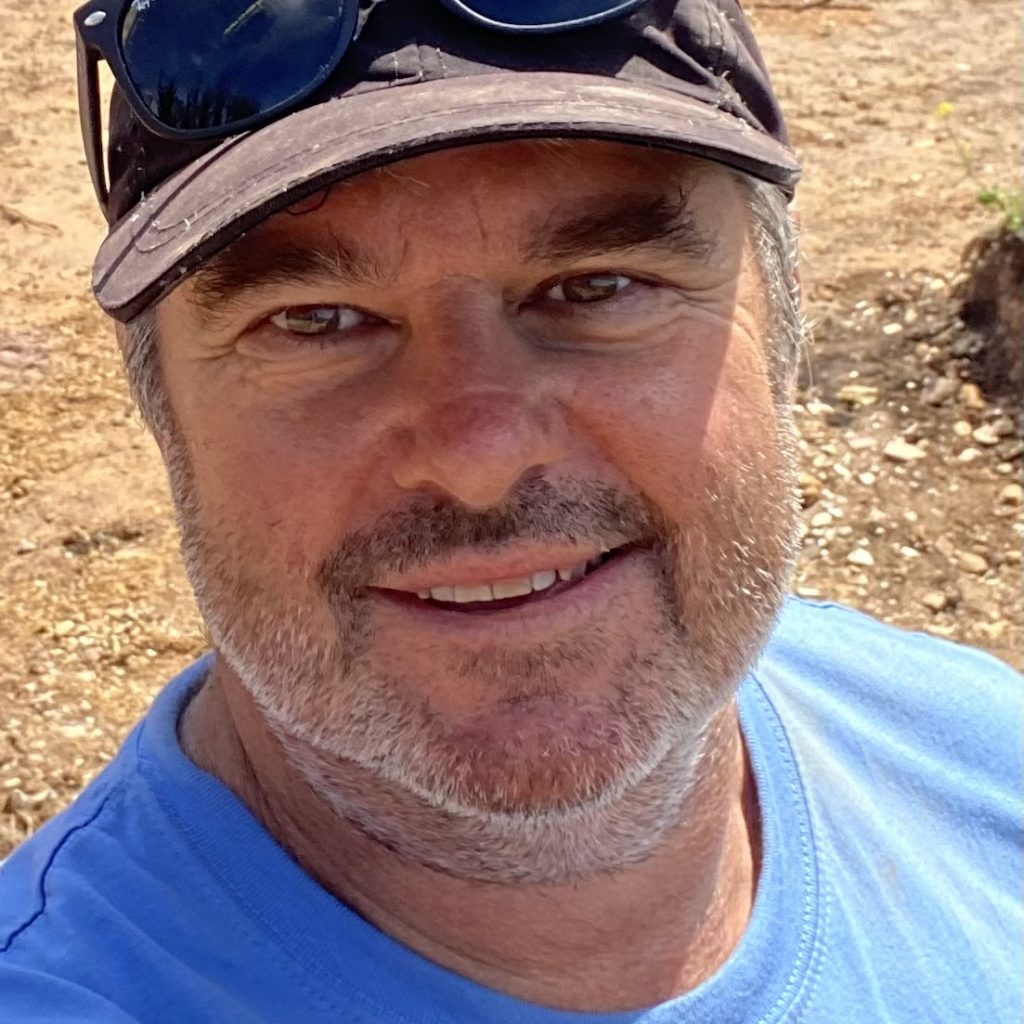 Nick Mercer, Business Manager
Nick spent the last 30 years in the advertising industry and ran a successful independent agency in Sydney. Looking for voluntary work and loving music meant helping BayFM with marketing & fundraising was a natural fit for Nick.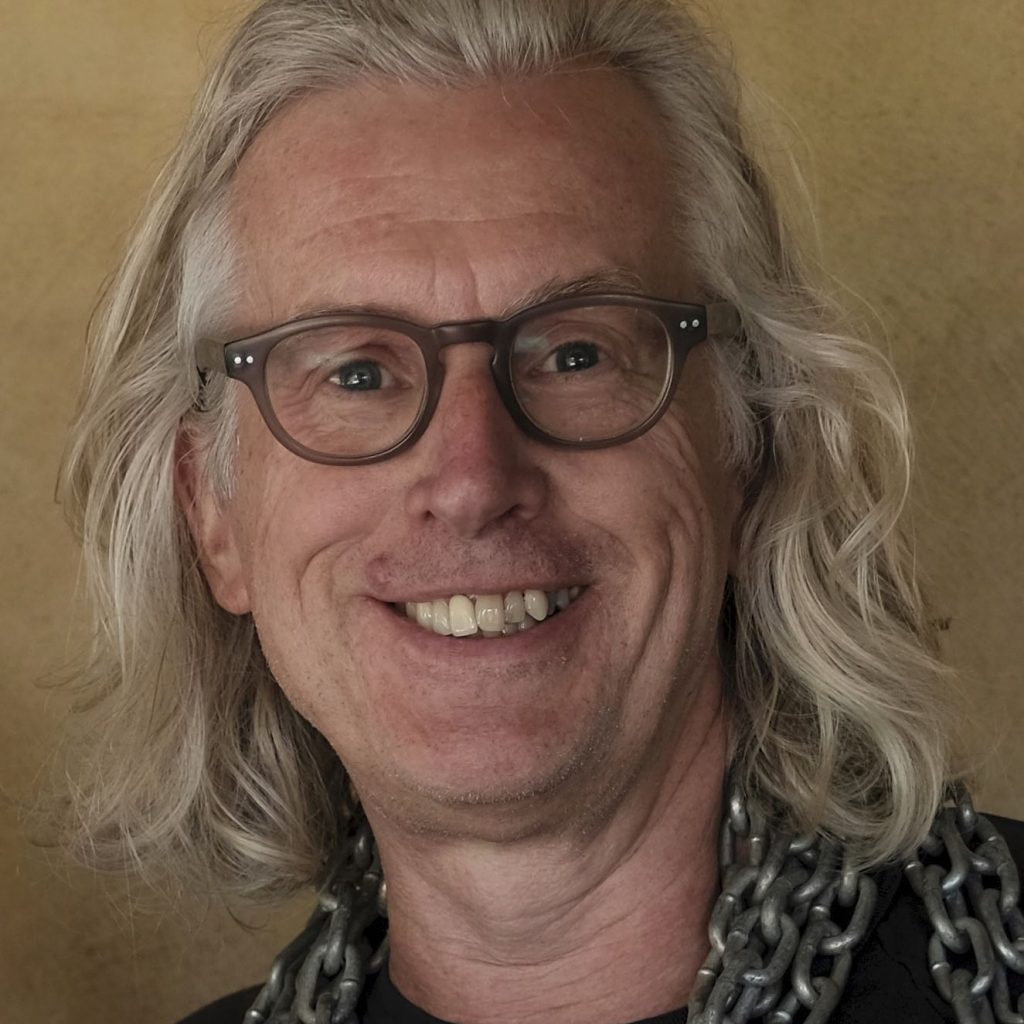 Nick Richardson, Writer
After a factory job shovelling frozen peas, Nick decided a career in writing would be a much warmer option. When he's not clattering the keys for BayFM, Nick presents Up The Junction on Thursdays with Treasurer Pat.
Behind the scenes, Station Volunteers
George van Ridal, Broadcast Technician
When running a radio station, there is always lots of technical gizmos and electronics that need constant attention or lots of audio editing that needs doing. That is why we have George. If he is not fixing something he will be in the production studio cooking up some new Sponsorship announcements.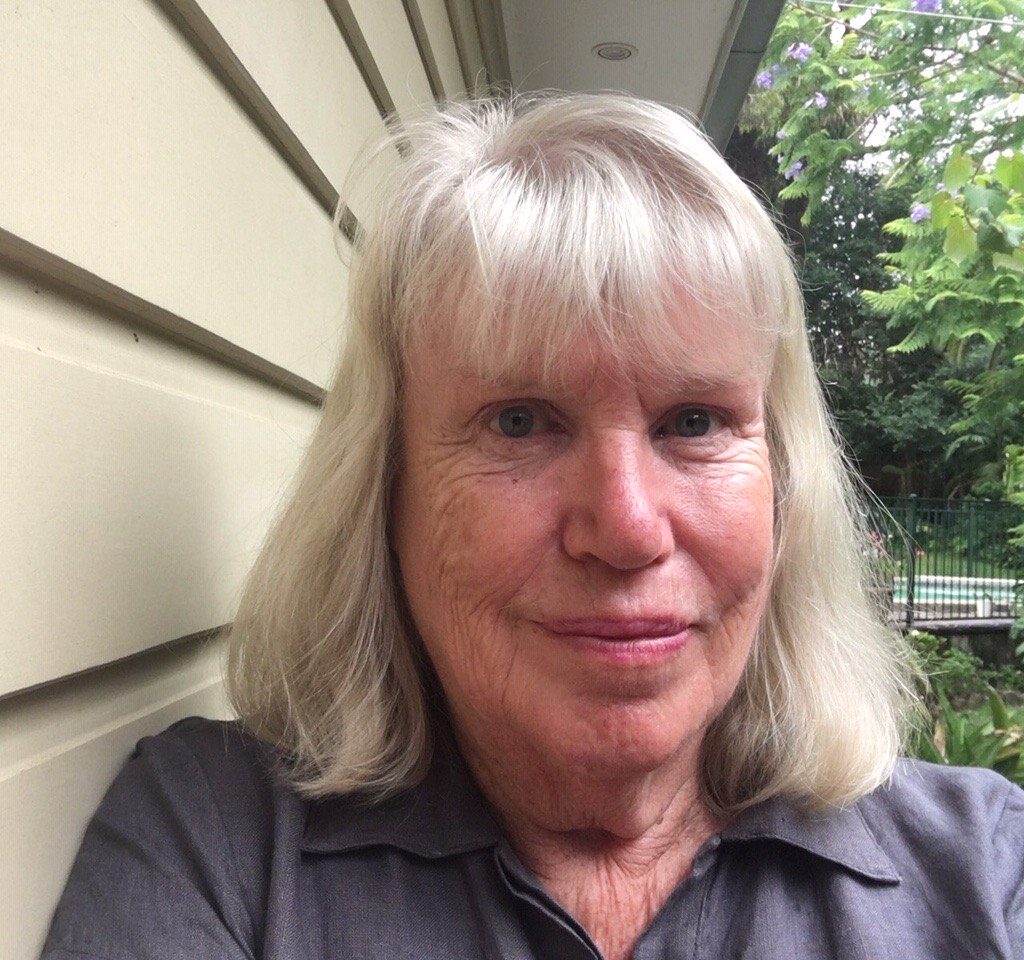 Liz Hind, Office Volunteer Manager
Liz swapped a career of over 35 years in photo editing and gruelling magazine deadlines for a simpler life on the Northern Rivers coast. The sea change alone wasn't really quite enough and volunteering at BayFM for the last 8 years has given Liz the perfect balance – a lot of life and a very enjoyable bit of work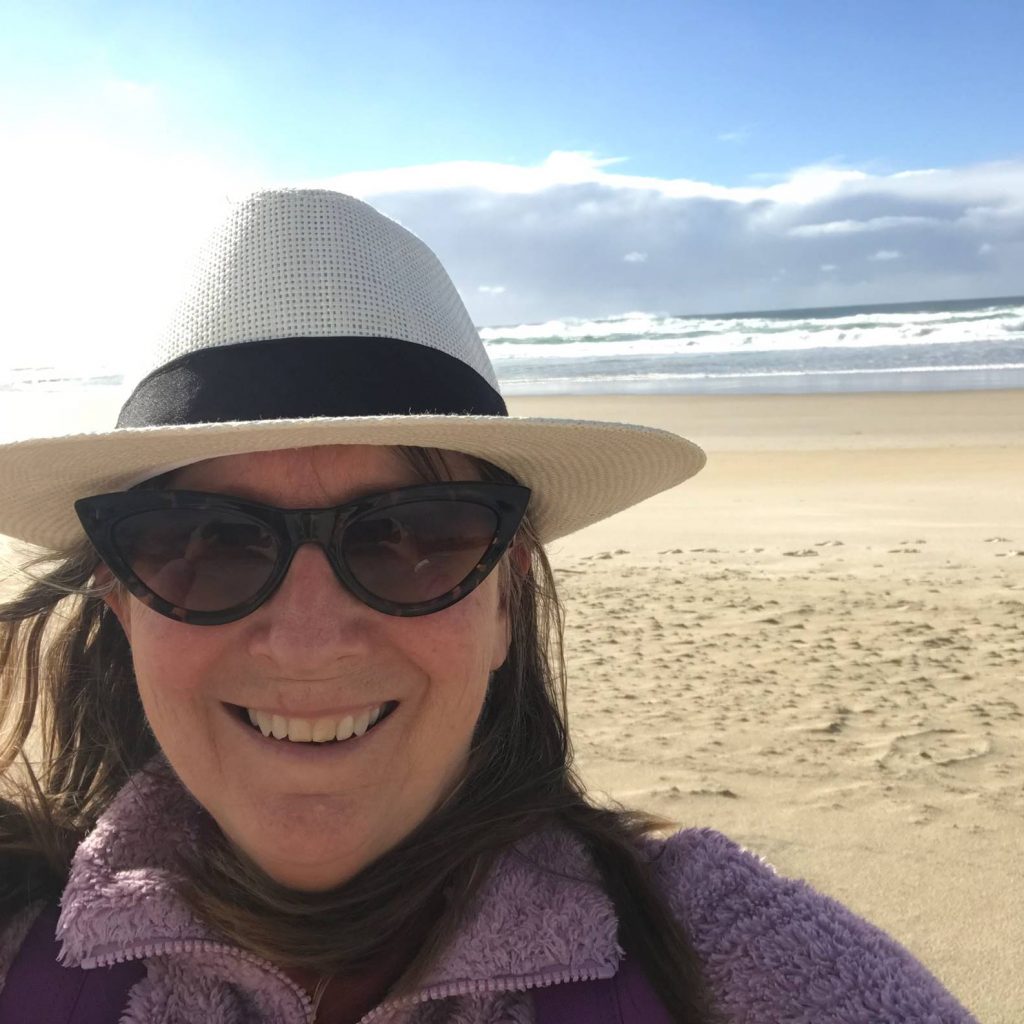 Adele Smout, Office Volunteer
Adele has wanted to live in the rainbow region for more than 30 years but working life took her elsewhere. She has finally made it…
Helping out at BayFM is the icing on the cake!
Nikki Mercer, Office Volunteer
Love my Wednesdays cooking breakfast for the homeless at the community centre then straight upstairs to the great BayFM vibes!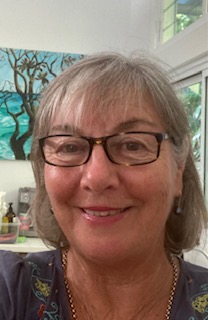 Thelma Knibb, Office Volunteer
Thelma has loved living in the Byron area since the mid 70s. After many professions led to her retirement Thelma is enjoying being a vollie at BayFM as it gives the best connection to the local community.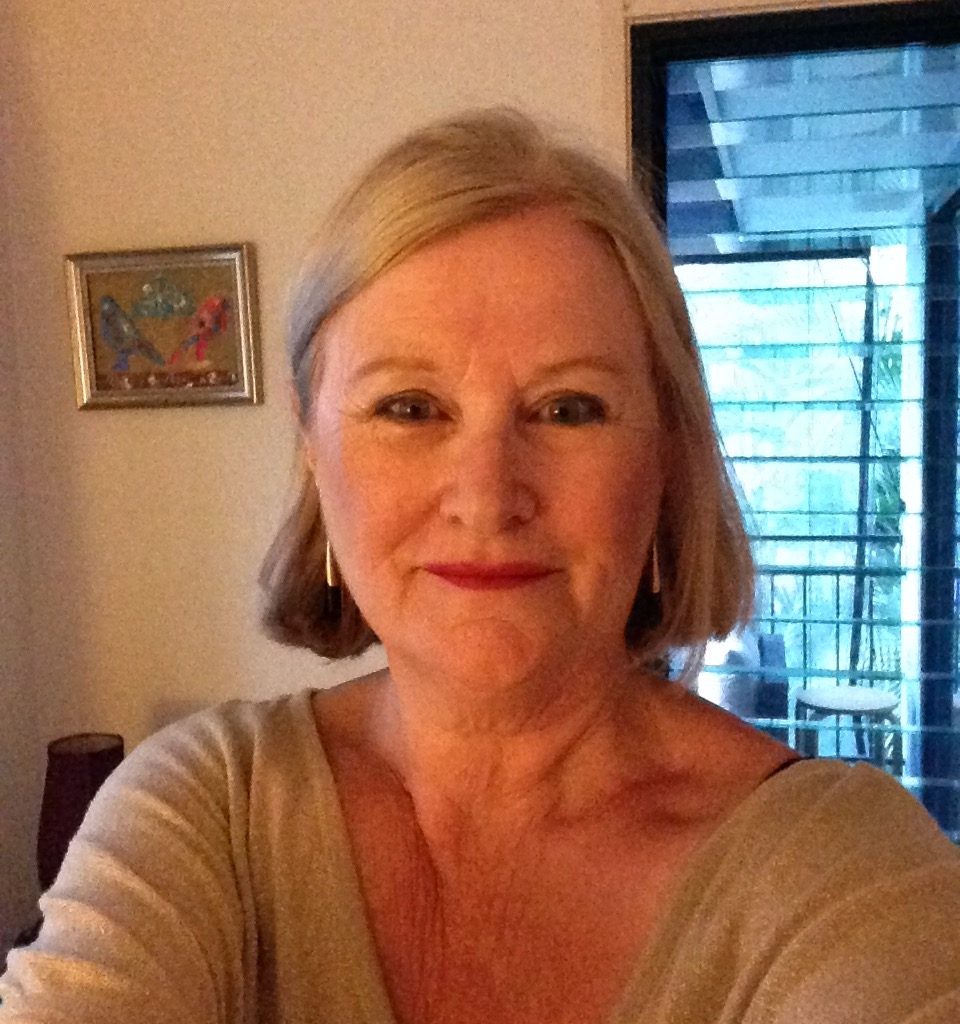 Vanessa Weekes, Bookkeeper
After a life in Sydney and overseas in the advertising industry I left the city for another life in Byron Bay in 2000.
Not only was it a change of environment but I decided to change careers as well. I started volunteering at BayFM in 2004 then went onto become the Bookkeeper at the station in 2009. A job I thoroughly enjoy.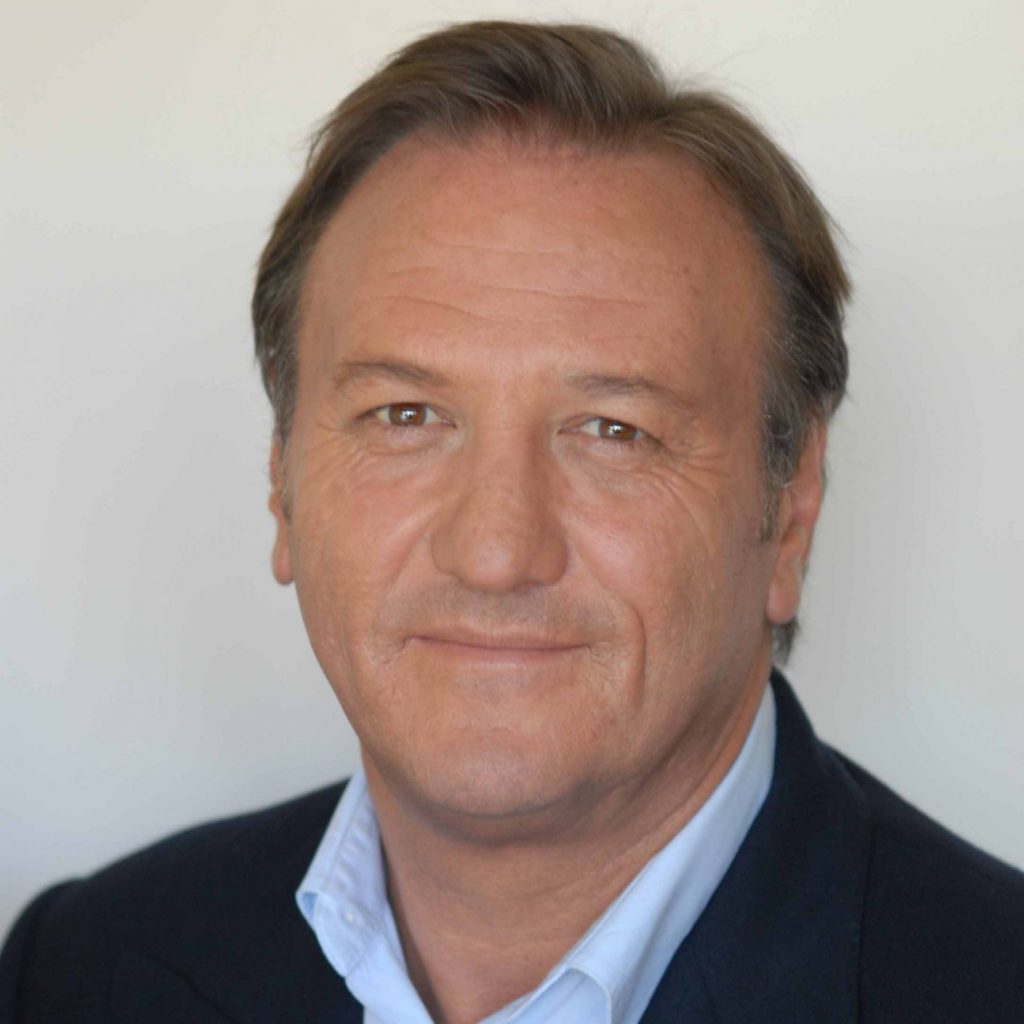 Jeff McLeod, Sponsorship and Community Partnership Manager
I worked with Apple for 8 years as Pacific Region Sales Manager. I then worked in San Francisco and Hong Kong for 7 years and relocated to Byron Bay. As Sponsorship and Community Partnership Manager for BayFM for the past 12 years I get a reward working in the community and helping local businesses grow through connecting with local audiences.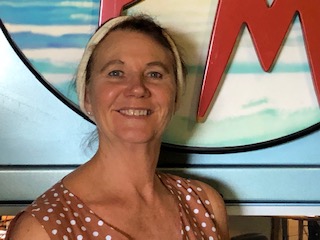 Cheryl Soper, Public Officer
Cheryl grew up at Fairy Bower in Manly. She was involved in admin at Family Circle magazine and Sky Channel for many years before doing an extended tree change to rural NSW.
Cheryl has now returned to the coast and chose the Byron Shire to continue her life journey.
BayFM is a great place to volunteer, being able to interact with the community on many levels and be close to my passion for music.
Matt Drinan, Grants Funding & Projects
After many years of soul selling corporate research gigs, Matt shifted into offering not-for-profit social research (primarily youth homelessness) program design & evaluation services, before relocating to Byron Bay.
Having communicated regularly with Bay FM to assist with his (first response) supply efforts during the floods, he's now assisting us to acquire Grant funding & undertaking other special projects.
He has a love of (& respect for) the diversity and inclusion represented by the music & local content Bay FM provides.