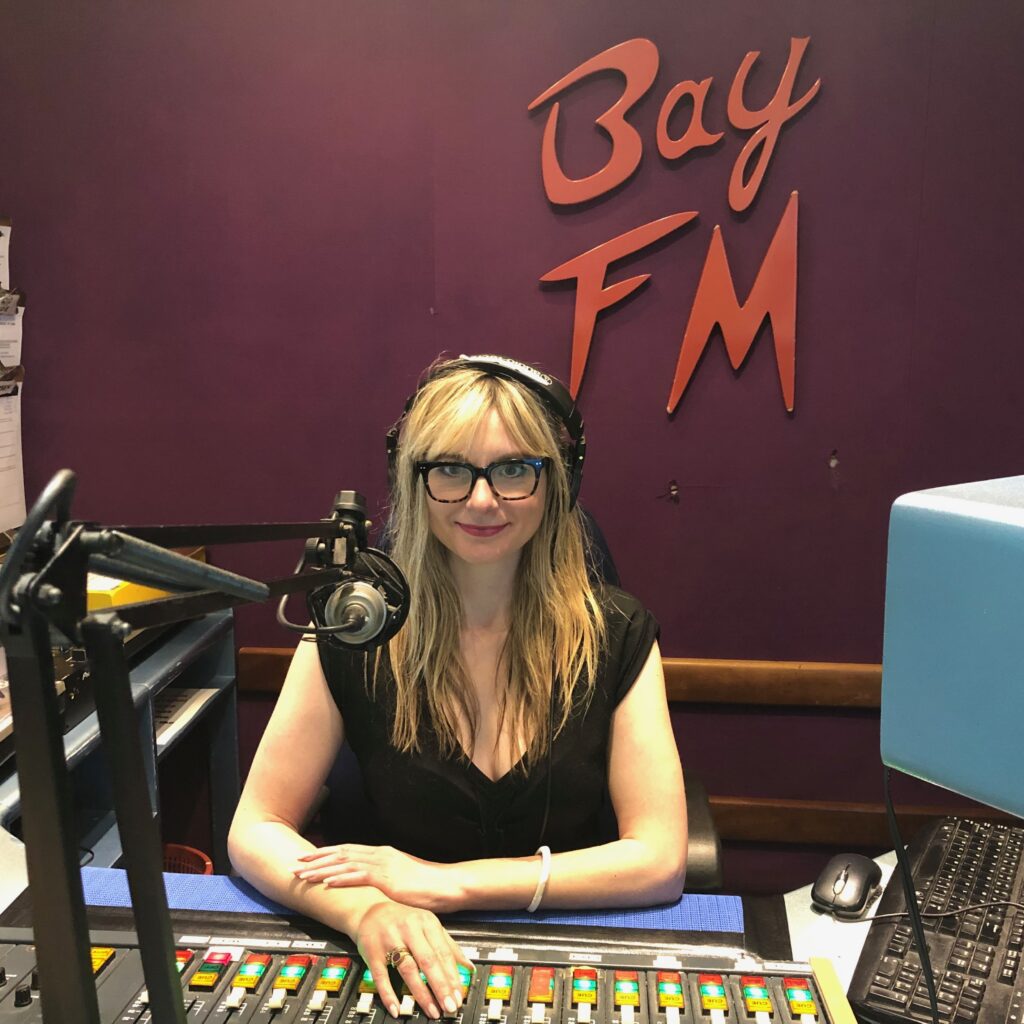 BayFM is thrilled to announce the successful granting of $191,000 in Federal Government
funding from the Community Broadcasting Foundation to support our much-needed studio
upgrade, further enhance our flagship community news and current affairs coverage and
specialist First Nations and multicultural on-air programming.

The funding – part of the Federal Government's $18+ million annual funding for the
community radio sector and delivered through a robust, independent and competitive grant
process – saw BayFM successful in multiple grant categories including operational funding
for our studio upgrade, support for existing programs including our First Nations and
specialist multicultural programming and an exciting new initiative to capture the stories
and wisdom of female elders in our community.

Acknowledging the funding, BayFM Station Manager, Tracee Hutchison said: "This funding
brings BayFM $80,000 closer to our $250,000 funding goal to upgrade our studios, both to
sustain our current broadcast capacity and ensure our preparedness for future broadcast
technology into digital delivery."

"We are also thrilled that our award-winning Community Newsroom team, led by Mia
Armitage, received $60,000 to enable us to continue our incisive coverage of local news and
current affairs, and our specialist First Nations and multicultural programs received over
$30,000 to further support BayFM's commitment to diverse voices and perspectives in our
local community."

"We are so proud to be Byron Bay's local community radio station, and we are so grateful
for the support from this incredible community – and particularly thank our local MPs and
community leaders who wrote letters of support for our grant applications."

"BayFM has been a vital, independent local voice for our community for over 30 years,
providing critical information and support through the recent floods in the region and
through two years of COVID. This funding is very welcome and timely, however we still need
the support of our listeners, our sponsors, donors and our local community to keep us on air
and thriving into the future."

The full breakdown of funding for the community broadcasting sector is publicly available
on the CBF website https://cbf.org.au/ .