Kult Kyss is an Australian electronic music duo with roots in the Melbourne club scene.
Vocalist Rromarin and producer Haxx have left their stamp on the new six-track EP called Ultra Sound, which collaborates with other Australian artists Brux and I Know Leopard.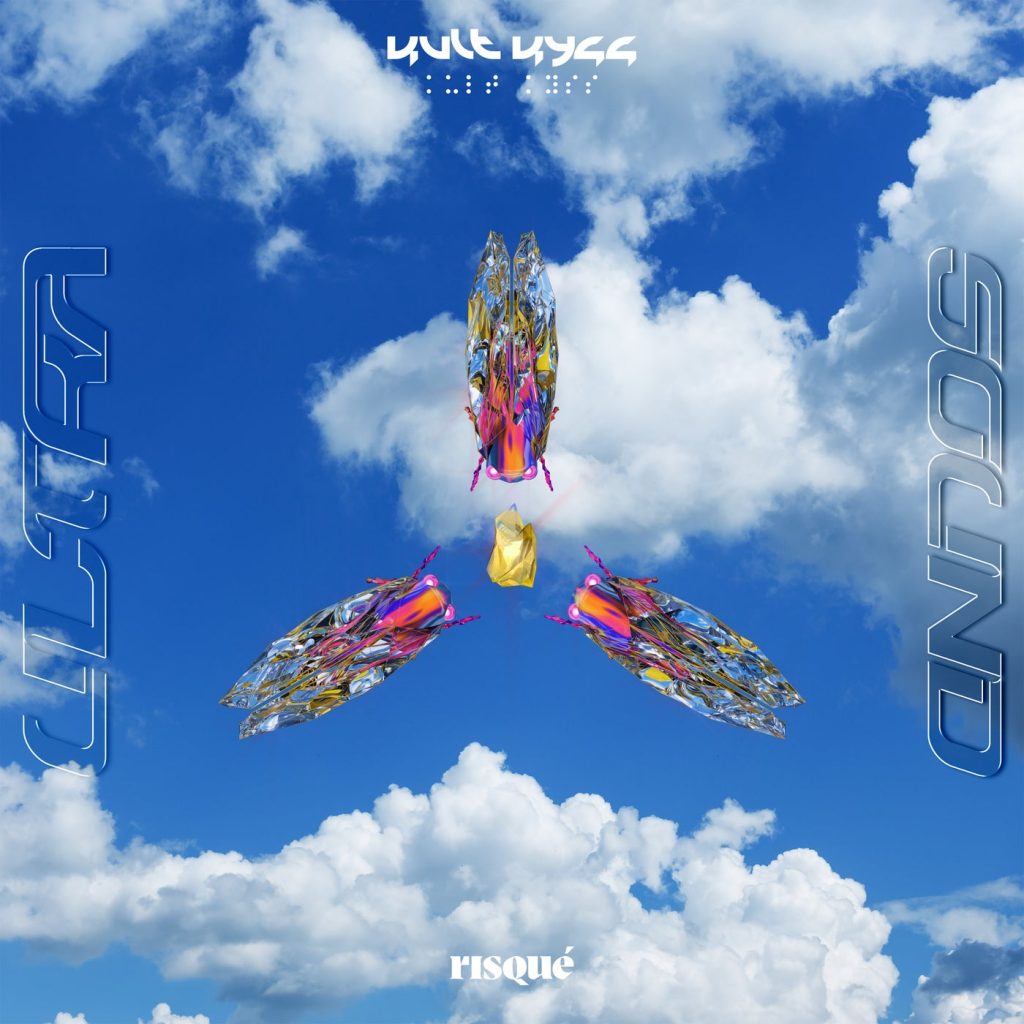 This is Kult Kyss' fifth release on the imprint, released on Risque Music AU. They also feature on the iconic French label Kitsuné, with legends such as Simian Mobile Disco, Boys Noize and Daft Punk.
Talking about their new release, Kult Kyss said: "Ultra Sound is a sonic journey through our hearts and minds. In creating the EP, we wanted to explore all aspects of our identity as artists. We traverse between vibrant euphoria, dark introspection and dreamy nostalgia, immersing listeners in an expansive and multifaceted world.
While producing the tracks, we aspire to be both retrospective and futuristic. We meld influences such as '90s garage beats with more modern inspiration drawn from progressive house, trip-hop and electronic pop."
Kult Kyss continued to talk about the artists who collaborated on the release, saying: "We were fortunate working with some of our favourite Australian artists and friends. LUCIANBLOMKAMP, I Know Leopard and BRUX all add their unique sound to the EP. Motez provides additional production on 'Sugar Pill'. These collaborations add a whole new dimension to the songs and help crystallize our vision for Ultra Sound."
Amongst the six tracks is a rerelease of their last single, "So Alive", and all of the works fuse poppy vocals with club-friendly backing tracks.
Uplifting synths, techy basslines and chunky percussion fuse with the soothing and seductive vocal tones prominent in each of the tracks.
You can pick up a copy of the release from HERE
Article first appeared On Flow Music
Flow Sessions are a pioneering Byron Bay based electronic mix series, showcasing the amazing producers and DJS who have delivered unforgettable moments on the dance floor around the globe and uniting their music in one place.