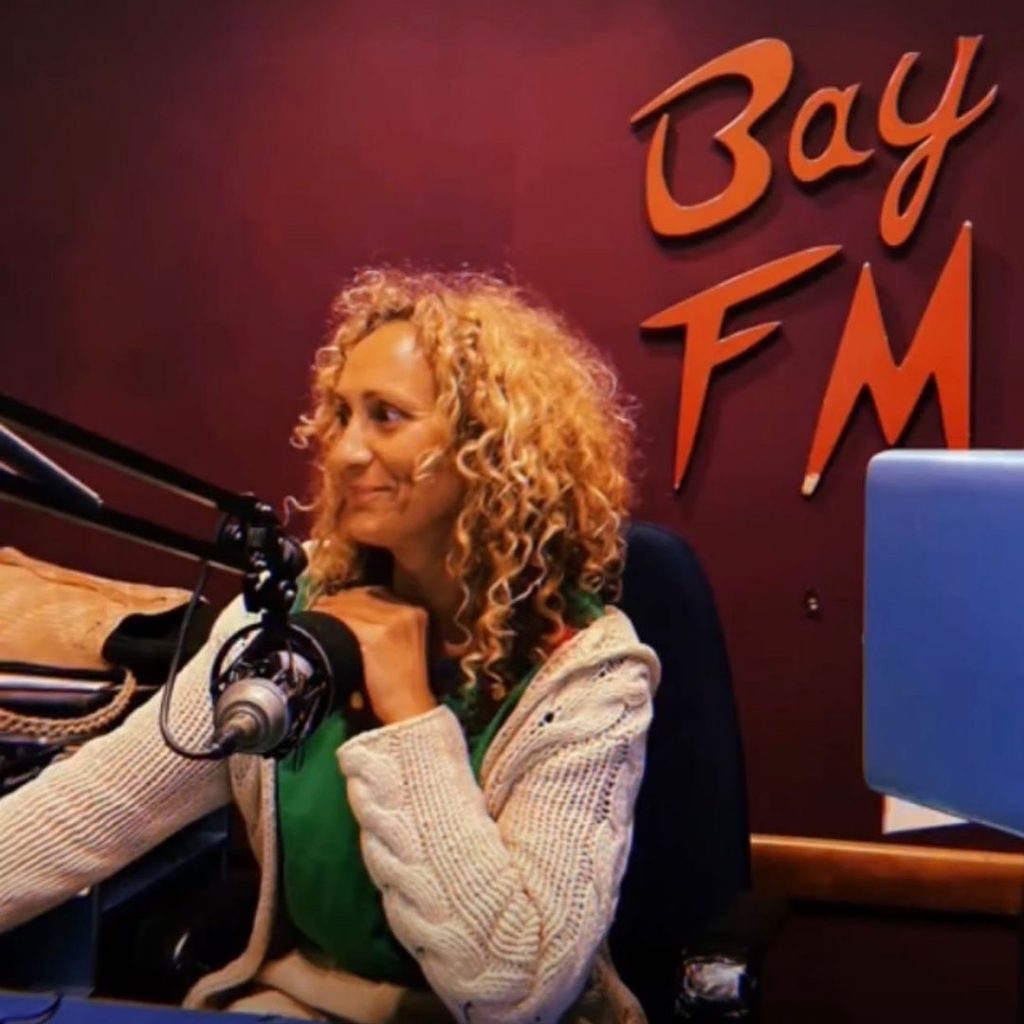 BayFM's Sista Rasela is running an 8 weeks Radio Broadcasting Course with the Byron Community College from 15 Feb 2023.
Explore presentation, script writing, interviewing, basic editing, content development for radio, media law and panel operations at BayFM's Studios.
This fun, hands on course is suitable for beginners and those interested in broadcasting on community radio.
Wednesday 15 Feb to 5 April / 6-8pm / Concession: $315 Full Fee: $350
For more details, visit https://www.byroncollege.org.au/course/RadioBroadcasting