YOUTH in ACTION
A Community Broadcast Foundation grant-funded project helping young people find and use their voices for radio.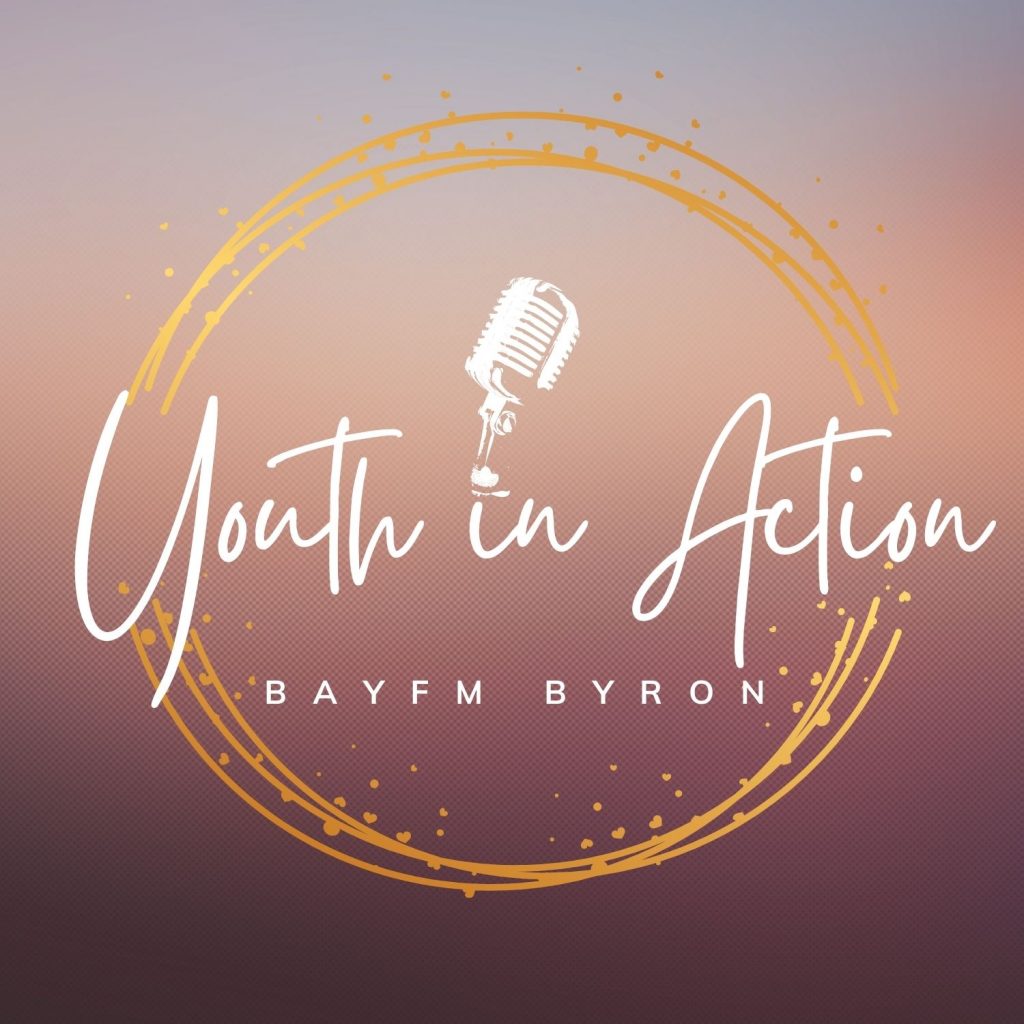 School Strike 4 Climate is an International movement of school students who skip Friday classes to participate in demonstrations to demand action from political leaders to prevent climate change. They also advocate a transition to renewable energy for the fossil fuel industry.
Hear live recordings from youth attending the Byron march plus interviews with Byron High event coordinators and fledging new radio recruits!
If you are or know a young person interested in creating radio, please contact cac@bayfm.org for more info.
This project was made possible with the assistance of the Community Broadcast Foundation CBF.org.