Hear our extensive interview with well-known North Coast based film director and producer Tess Hall.
She speaks out at what she calls the unethical practices of some outside film productions operating in the region.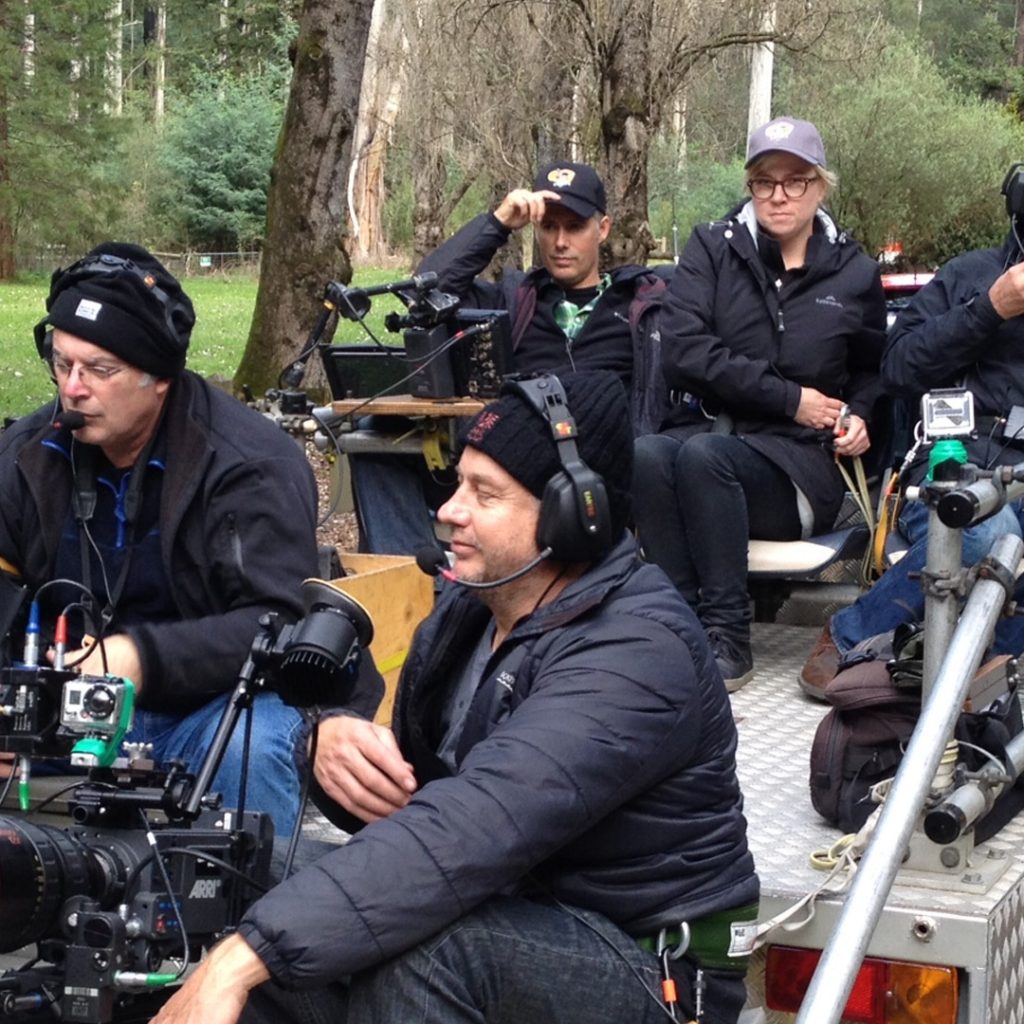 Tess was prominent in the Byron Bay community's battle against streaming giant Netflix earlier this year over filming a reality series called 'Byron Baes'.
As NSW then the country reopens, there's expected to be an explosion in the number of major film productions coming to the region.
Tess Hall talks about her concerns that brand 'Byron' will be exploited for commercial gain by big outside corporate interests without proper controls in place.
In this interview with Above the Fray Presenter Fernando de Freitas, Tess spills the beans on her beloved industry in the hope of getting a better deal for our local community.
Listen to the interview with Uncle Fernando
All Above the Fray Interviews can be found here
More Information: