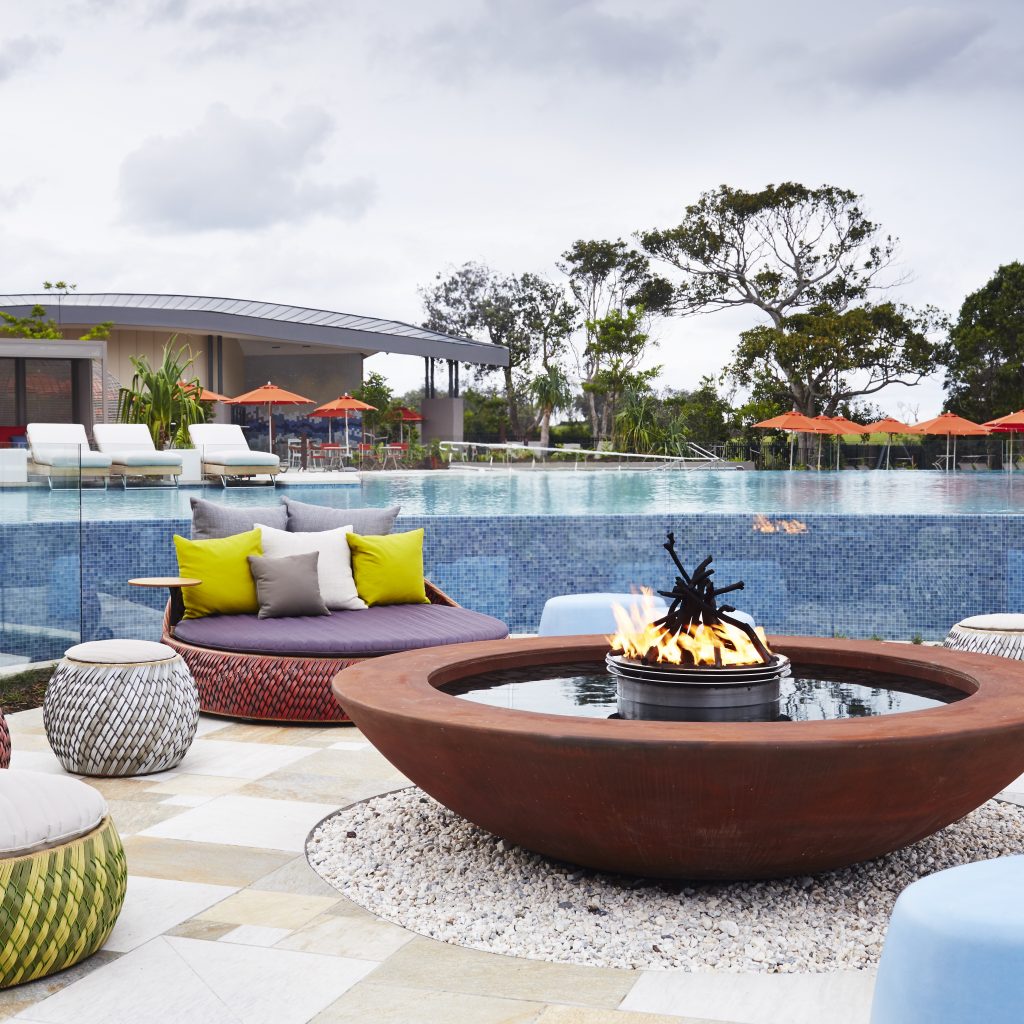 We're kicking off a new campaign in March to attract new station subscribers and incentivise those subscribers who need to renew their yearly subscription.

All you have to do for a chance to win is renew your BayFM subscription – or join us a first time subscriber – before March 29 2023.

Subscribe today for a chance to lap up some local luxury.

As a Byron Shire local, you already know what it's like to live in this beautiful place of ours, the good and the not-so-good. But how's the Byron life for the many visitors we welcome every year? Especially those living in the lap of luxury?

At BayFM we're giving you a chance to find out – with a luxury two night stay thanks to our friends at top resort, Elements of Byron.
Your Botanica Villa has a king size bed, freestanding tub for long soaks, plus beachfront yoga, free movies and all the other little goodies that make for a luxury stay. This prize retails for $1300 – so it's pretty special.

Subscribe today for a chance to lap up some local luxury.
Don't forget, every BayFM subscription supports your 100% independent, volunteer-run, not-for-profit, award winning community radio station.

Terms & conditions
Must be booked by calling the resorts-in house reservations team on 02 6639 1565 and quoting the voucher number. Voucher valid for between 29th January and 31st August 2023. Voucher expires 31st August 2023 (strictly no extensions, regardless of circumstance). Blackout dates: 6th – 30th April, and 20th – 23rd July 2023. The resorts normal minimum length of stay restrictions apply.

Elements of Byron Bay: https://elementsofbyron.com.au/
Elements of Byron Bay Villas: https://elementsofbyron.com.au/villas/
Elements of Byron Bay Wellness: https://elementsofbyron.com.au/wellness/
Elements of Byron Bay Facilities: https://elementsofbyron.com.au/facilities/
Things to do: https://elementsofbyron.com.au/things-to-do/