Byron Shire Council is one of 11 councils in NSW included in a new joint project with the RSPCA to reduce the impacts pet cats have on native wildlife.

"We are really excited to be part of this ground-breaking 4-year behaviour change and education project that will encourage cat owners from 11 LGAs to keep their cats safe at their homes," Byron Shire Council's Manager Public and Environmental Services, Sarah Nagel said.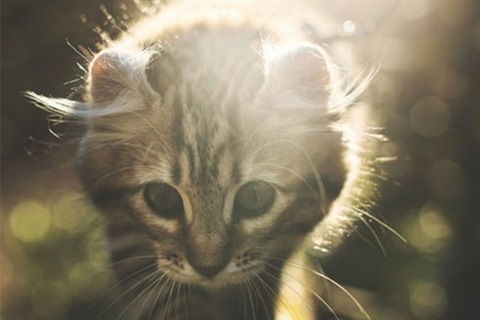 "Unfortunately, domestic cats are estimated to kill around 53 million reptiles and 61 million birds in Australia each year, and this is of particular concern to us in the Byron Shire with our proximity to so much bushland and areas of high biodiversity.
"Through this project, we will be encouraging people to become more responsible cat owners by setting out what best practice looks like and providing practical steps to help keep both pets and the surrounding wildlife safe and protected," Ms Nagel said.
The Keeping Cats Safe at Home project is funded by a $2.5 million grant from the NSW Environmental Trust's Major Projects Prospectus. Other councils participating in this program include:
Paramatta
Blue Mountains
Campbelltown
Hornsby
Northern Beaches
Shoalhaven
Tweed
Kyogle
Walgett
Weddin
As a first step, RSPCA NSW is conducting a survey for participating councils as well as the wider community and everyone is encouraged to have their say:
Information about owning a cat in the Byron Shire is on Council's website.