Feb 13 – April 17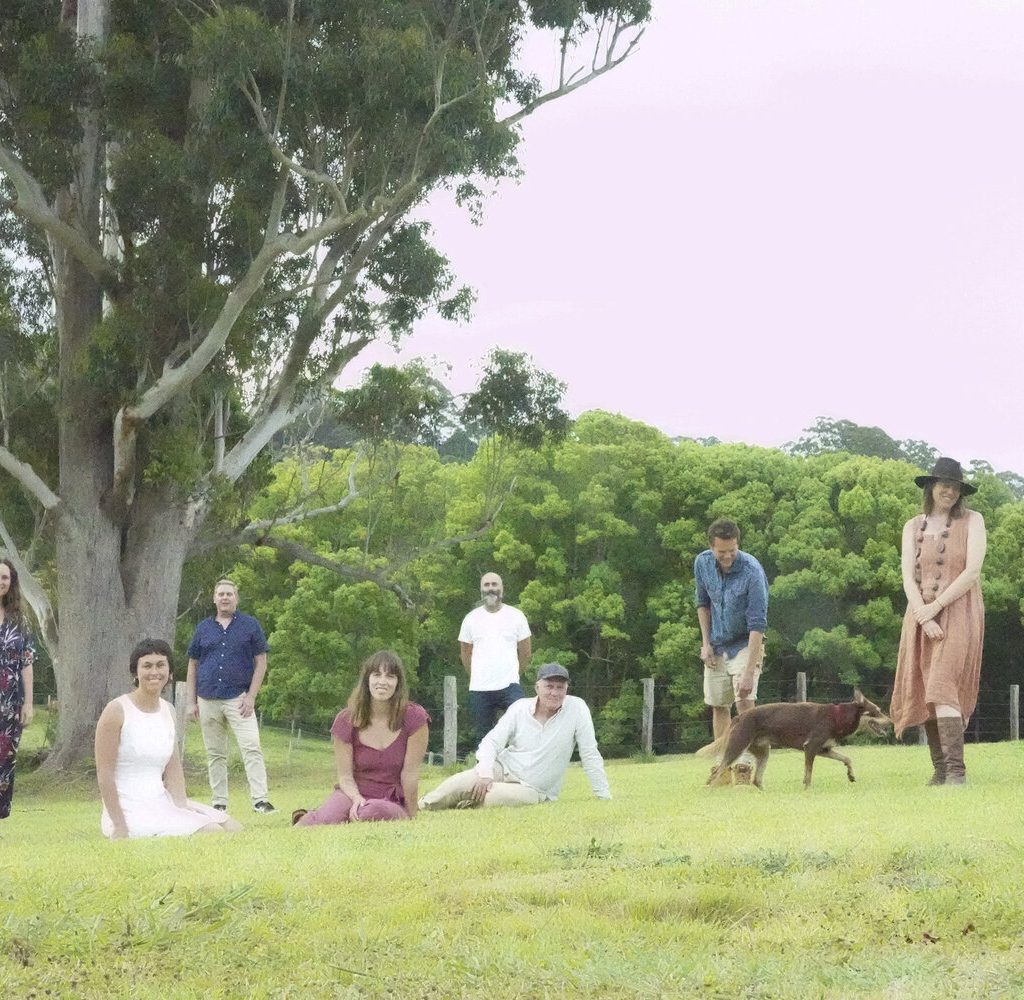 How do we create more resilient communities in 2021? That's the question at the heart of the Byron Shire Resilience and Regeneration Roadshow, a series of talks being held around the Shire designed to bring together local community organisations, regenerative businesses and residents for storytelling and learning.
The aim of the Roadshow is to build concrete ideas for full system regeneration and resilience in our neighbourhoods, ideas that will generate real momentum for Renew Fest 2021 (May 7-9).
The first one in Byron Bay, hosted by Bundjalung elder Delta Kay on Feb 13, is already sold out as are the other four events scattered across the region in Federal, Bangalow, Byron Ballina and Brunz, but you can join a waiting list for tickets. This just shows how much interest there is in taking things into our own hands as communities and not relying on central governments to lead the way to a more sustainable future.
Organisers hope to make the Byron Shire a national beacon and blueprint for local and regional positive change and if anywhere can do it, Byron can!