Good news for parents – our resident Psychologist Jane Enter says you only need to get it right around 30% of the time!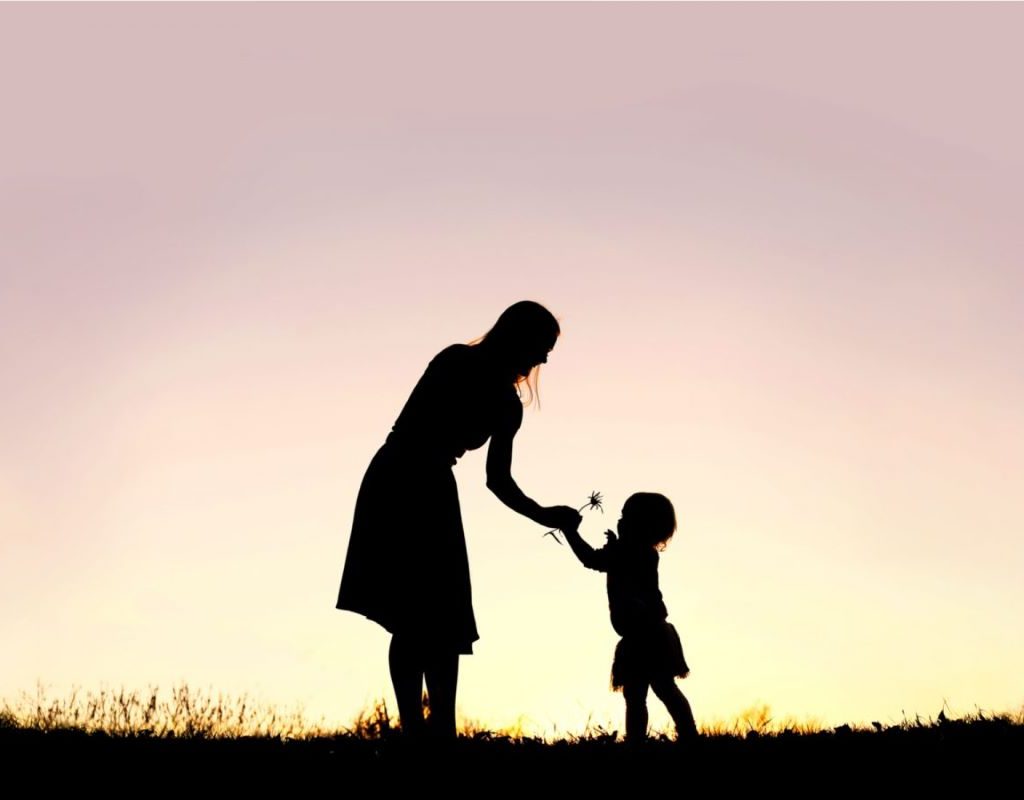 There's so much pressure to be the 'perfect parent'. Very few appear to come through the experience without some guilt that we didn't quite live up to society's high expectations.
This is especially the case when inevitable challenges arise in the lives of our children.
Jane Enter cuts through the judgements to get to the core of what constitutes healthy parenting.
Listen to the Podcast
Hear all episodes in our On the Couch with Jane Enter series here
Tune in to Uncle Fernando's Above the Fray talks show every Monday morning between 9-11 am.
More Information: