Lawyer Mark Swivel takes us step by step through the confusing NSW roadmap minefield.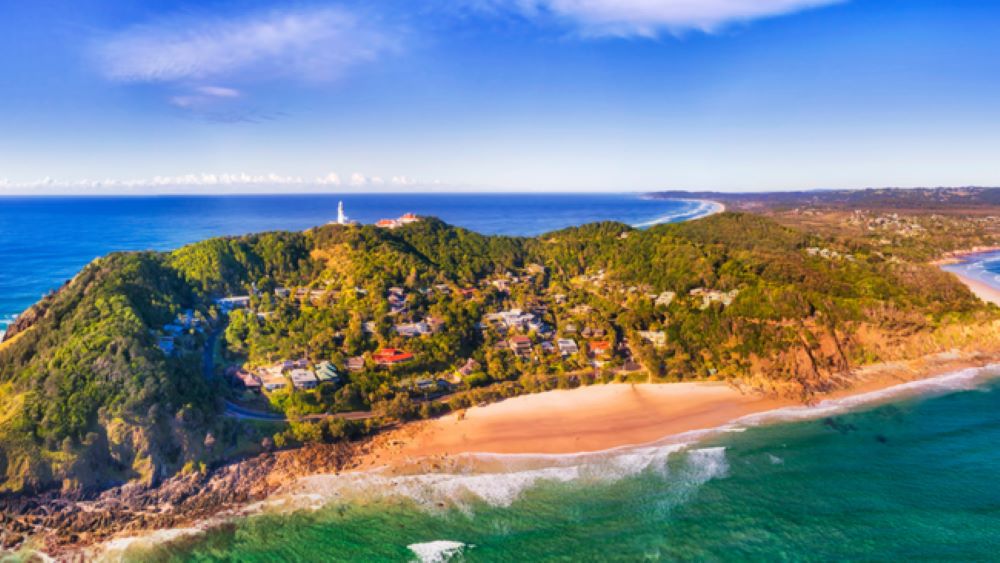 How will it work, and what does it mean for locals, both as 'customers' and 'workers' – vaccinated & unvaccinated?
What does it mean for local businesses? Where do responsibilities lie? We answer all of the burning questions.
Hear Uncle Fernando's Interview
All Above the Fray Interviews can be found here
More Information: