Young North Coast based filmmaker Bianca Miller speaks to BayFM about her experience trying to land work on the film productions coming to the region.
With NSW and Australia about to open up from COVID, more productions are expected to flock to the area.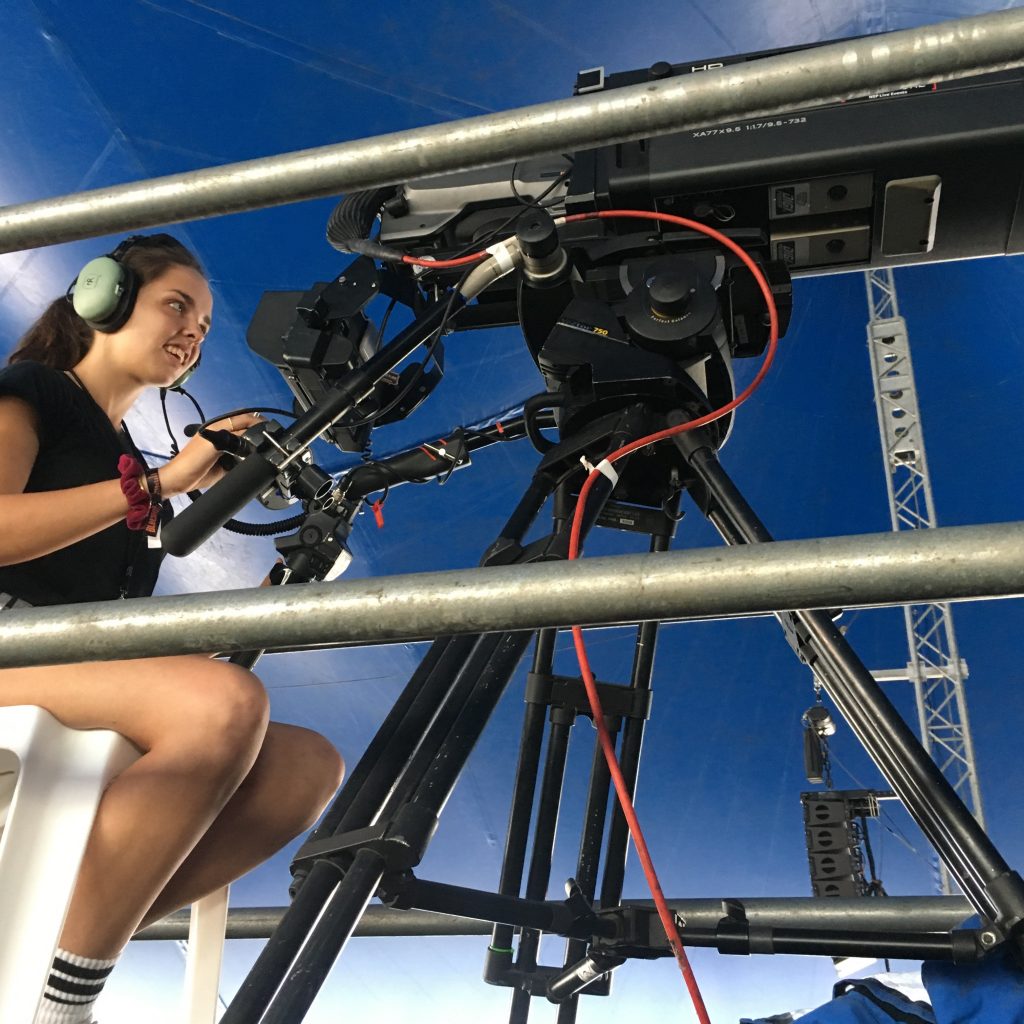 Bianca talks about the kind of support local filmmakers like herself and crew workers are crying out for.
Listen to the interview with Bianca Miller
This interview with Monday morning presenter Uncle Fernando follows another recent interview with prominent local film director and producer Tess Hall.
Tess Hall speaks out at what she calls the unethical practices of some outside film productions operating in the region.
Listen to the interview with Tess Hall
All Above the Fray Interviews can be found here
More Information: