Hear our interview with Byron Shire's Interim Mayor, Michael Lyon, on COVID-19 lockdowns and vaccinations.
He talks about his attempt to halt outside film productions until the state is fully open and proper controls are in place to safeguard the North Coast community.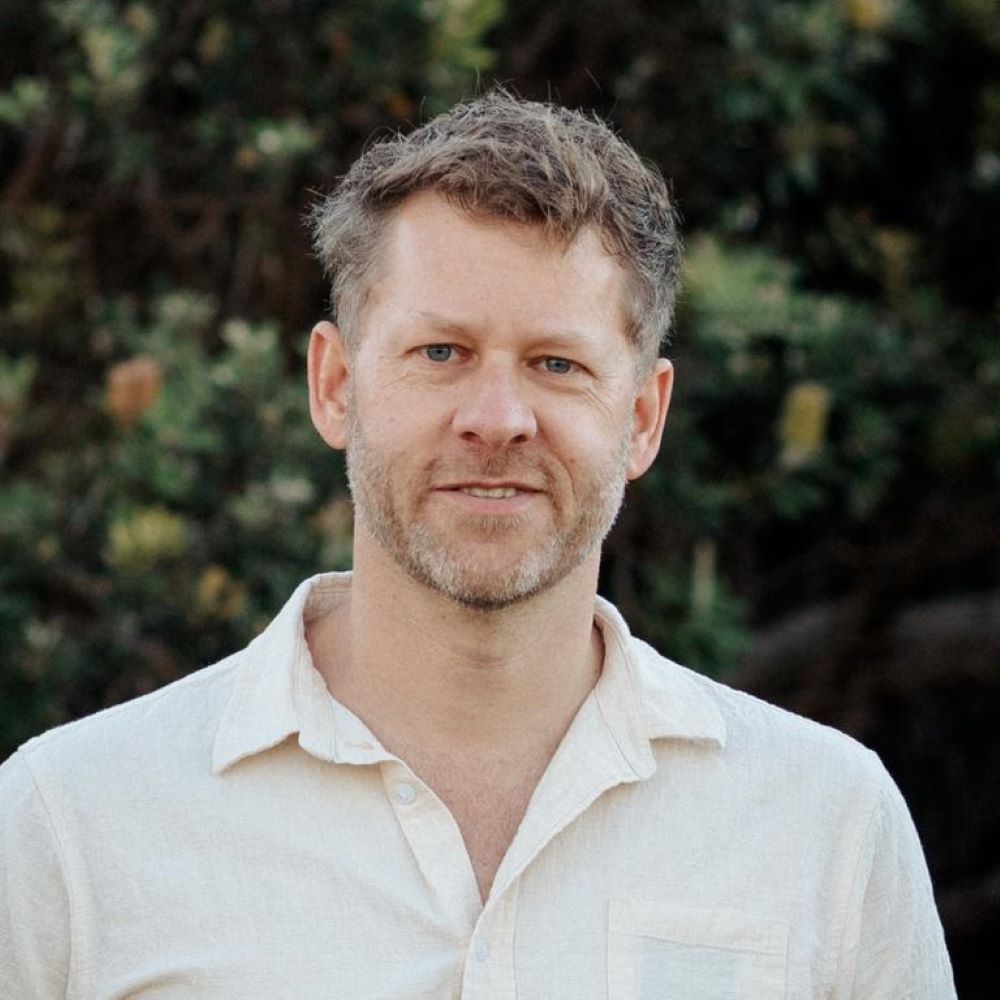 We also find out why the Mayor hasn't been actively encouraging people to get their COVID-19 vaccinations.
Should this be part of the role of a local leader during a significant health pandemic?
With other Mayoral candidates taking a strong public health stance advocating for mass vaccinations – could this become an election-defining issue?
Listen to Soundcloud Audio
More Information:
Tune in to Uncle Fernando's Above the Fray talks show every Monday morning between 9-11 am.