Take a trip out to Lismore to visit the Living Lab where the town's recent experience with floods is put into a global context and new ideas are being explored to reimagine the future for this heritage river town.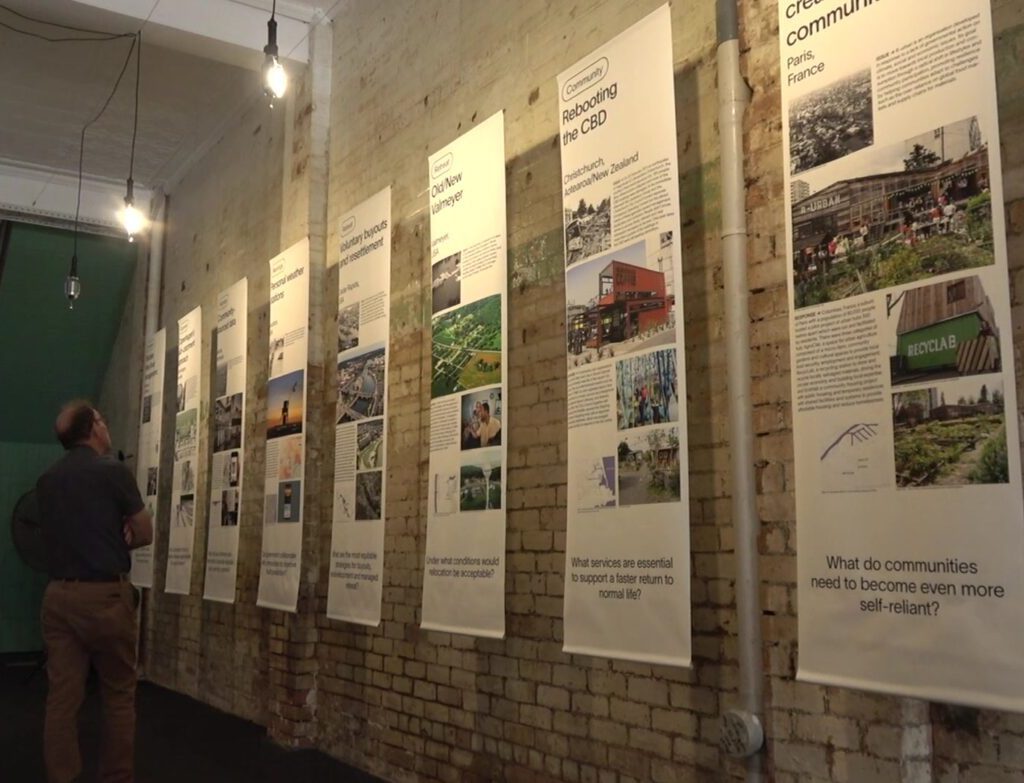 It's a collaboration between the Southern Cross University, the Northern Rivers Reconstruction Authority and the University of Technology Sydney – all working together to come up with innovative solutions to the fact that Lismore was built on a very volatile flood plain, and La Nina's aren't getting any less intense any time soon.
Hear from the man behind the Living Lab, Dan Etheridge, who lives between the Northern Rivers and another climate impacted city, New Orleans, and has a heap of experience in the post disaster space.
The Living Lab is open Tuesdays, Wednesdays and Thursdays between 1 and 4pm at 11 Woodlark Street.