Byron Shire Council's largest ever infrastructure project opened with a parade of iconic kombi vans along the new Butler Street bypass last Saturday. Motorists entering Byron Bay from the north along Ewingsdale Road can now avoid entering the town centre altogether.
The $24 million project began construction in mid-2019 after being on the drawing board for thirty years. Byron Shire Council modelling shows the bypass will result in up to thirty per cent fewer cars in town each day with up to 4,400 cars scooting along the bypass to the south side of town without clogging up Johnson Street.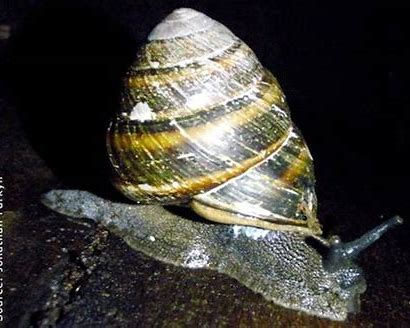 The Butler Street project has not been without its challenges and controversy. Many community members including environmentalists, Councillors and Greens MP, Tamara Smith, opposed the bypass. A campaign to stop work on the project argued that the loss of 1.5 hectares of natural habitat threatened the endangered Mitchell Rainforest Snail. 163 snails found on the site during environmental surveys were subsequently relocated.
It's early days but hopefully the opening of Byron bypass will ease the chronic traffic congestion in town. It may even mean that pedestrians will now be able to cross our busy streets more safely.