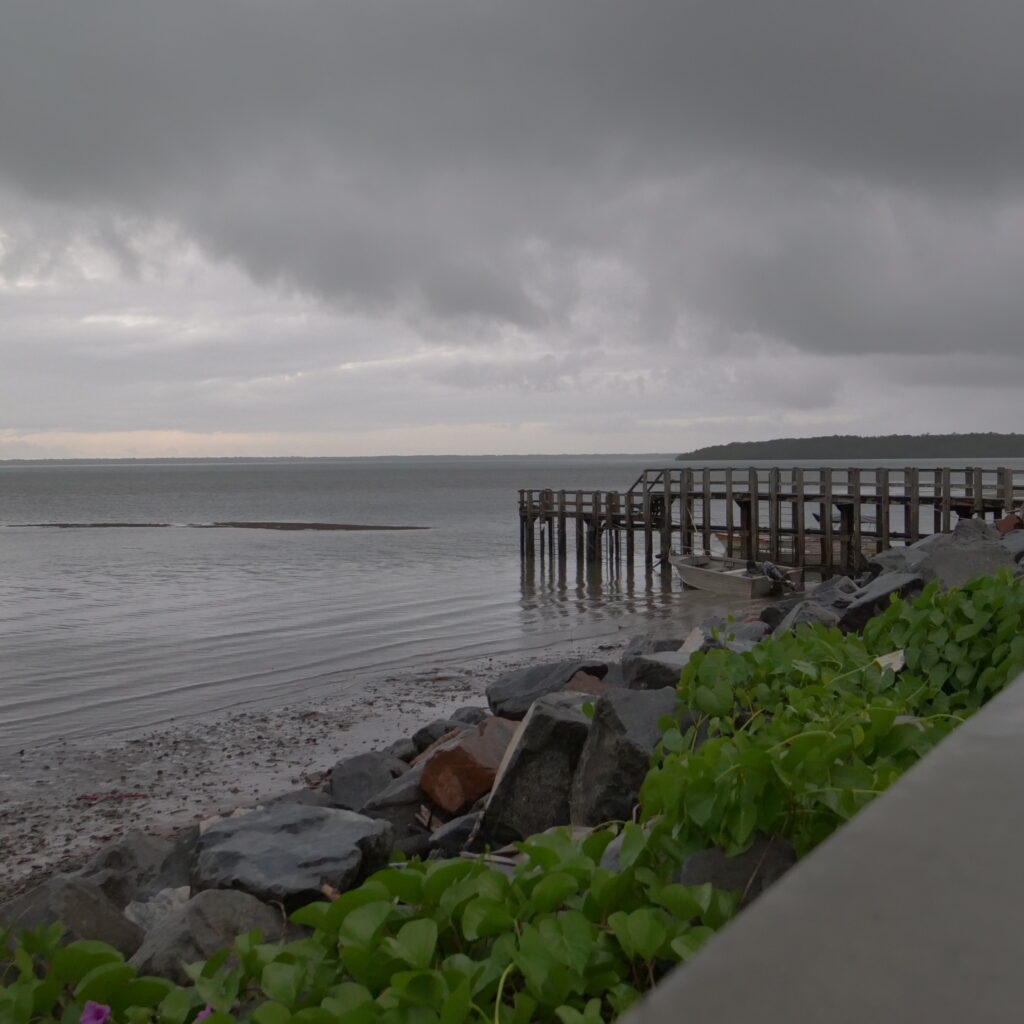 Torres Strait Islander and other First Nations peoples are suing the federal government in what's been described as a landmark environmental case.
The elders claim they are in danger of becoming Australia's first climate refugees.
Isabelle Reinecke from Grata Fund legal advocates claims the Federal Government has an inherent duty to keep all Australians safe from climate harm.
Ms Reinecke spoke with national community radio news reporter Frank Bonaccorso.
PIC: Boigu seawall, Torres Strait Islands (Pitch Projects)