Voting in NSW local govt elections is just three weeks away on Saturday 4th of December 2021.
This episode gives people the lowdown on how voting actually works.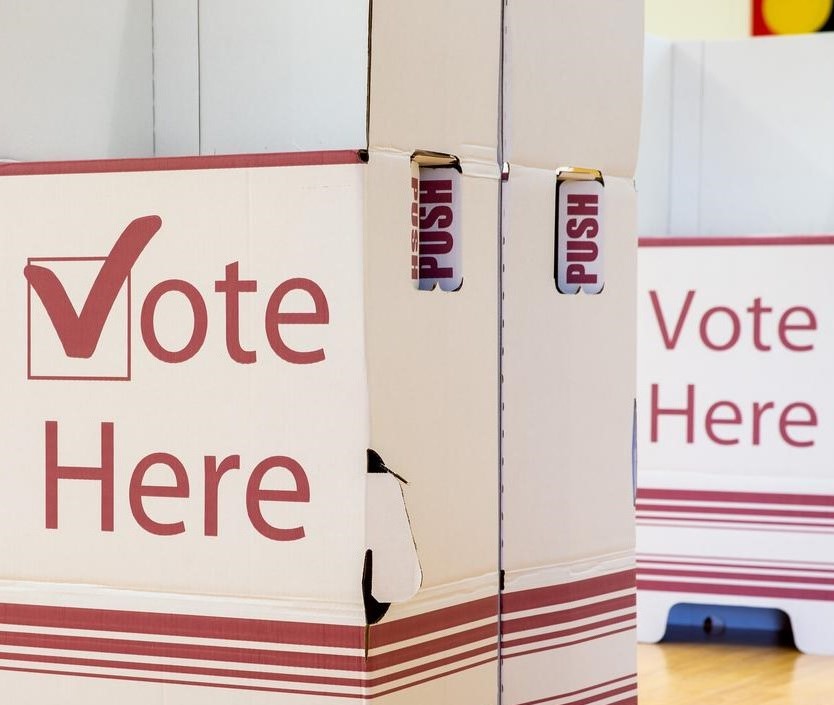 Above the Fray presenter, Fernando de Freitas speaks with long time Byron Bay resident and observer of the electoral process Anny Reed, who also forms part of BayFM's community newsroom team.
Anny runs through the ins and outs of how to vote, including how preferences work.
We also hear from another long-term local, Valentina Gombi. She's urging people to vote below the line in order to control where their vote ultimately ends up.
Meet the Candidates Interviews Can Be Heard Here
More Information:
2021 NSW Local Government Elections