The date has been set and the Nation will head to the ballot box on October 14 to vote for or against Indigenous Recognition in our country's 122 year old constitution through a Voice To Parliament.
Dean Parkin is the Director of the Yes23 Campaign and he came to the Shire to speak with people at Splendour In The Grass. Ahead of his visit he spoke with Nelly on Roadtrip about all the road trips he's been on himself as he spreads his message across the land. Listen in here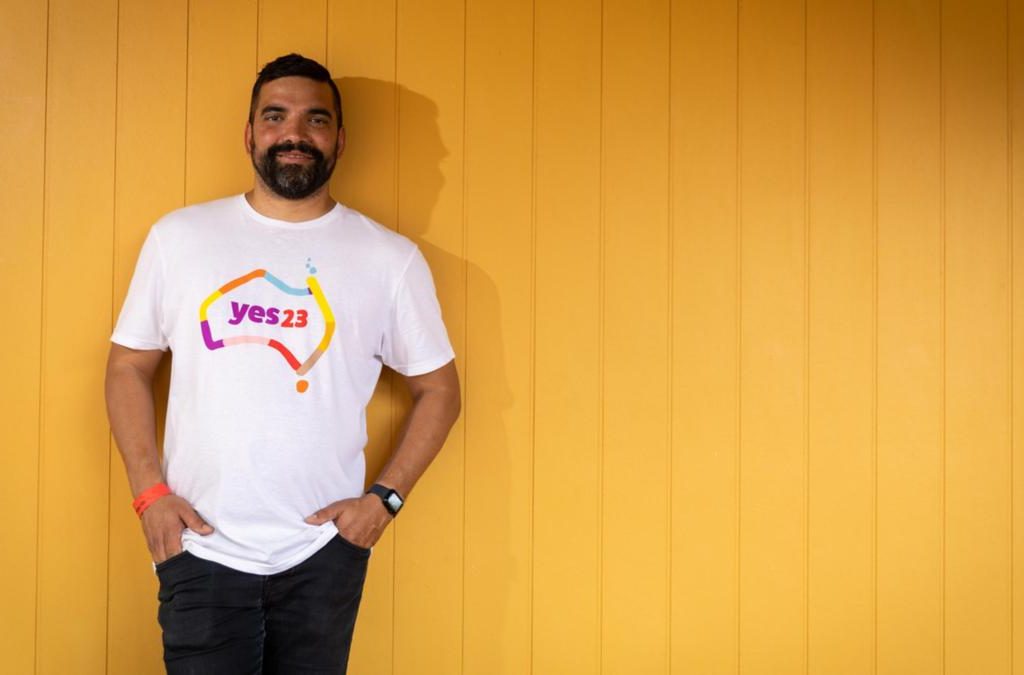 Dean was in the Red Centre for the announcement of the Uluru Statement from the Heart in 2017 and describes the unanimous applause from the 250 representatives of communities across Australia who rose to their feet in solidarity. He says the memory of that moment drives him forward in tough times.
He also speaks of the success of the Marriage Equality plebicite and how that was the model for the Voice Vote. Putting faith in the good will of the Australian public rather than in the hands of politicians was key.
"It was our old people who told us you've got to take it to the politician's bosses, take it to the Australian people and they'll get it right.", he said.