Welcome to our new On the Couch segment with Byron BayFM's resident psychologist Jane Enter.
This series explores the range of challenges and difficulties experienced by everyone during this ongoing COVID-19 pandemic.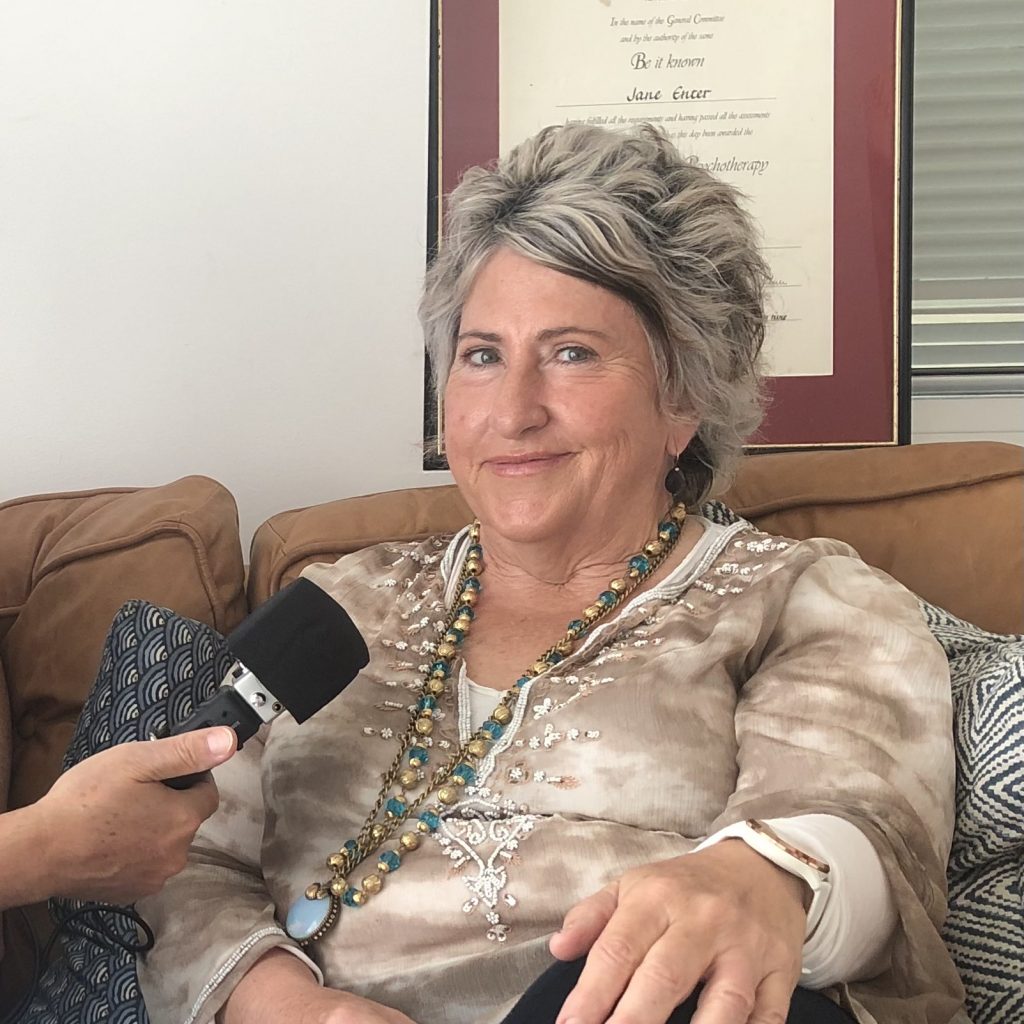 This first episode focuses on when loved ones, close friends, or associates have very different views about the COVID-19 pandemic and vaccines to ours.
Sound familiar? It's an issue that's been splitting families, souring friendships, and dividing our community.
Jane Enter helps us bridge that divide and find new positive ways to relate to each other, helping keep us together.
Tune in to Uncle Fernando's Above the Fray talks show every Monday morning between 9-11 am.