Is Byron Bay the canary in the capitalist coalmine? David Leser, feature writer for Good Weekend magazine (The Sydney Morning Herald and The Age in Melbourne), and also formerly a presenter with BayFM, writes at length on the pressures bearing down on our unique little patch of paradise. The article in this weekend's magazine is the cover story, read it here: Byron blues: how mega money and global exposure are changing an Australian paradise
What David is writing about may be news to readers elsewhere in NSW and VIC, but it's familiar territory for anyone who lives here in the Byron Shire. Byron is a 'place that sends a timely warning about what happens to community and the natural environment when wealth takes over.' As a longtime local, David has seen much of the changes that have happened here first hand and he writes with deep knowledge and restrained passion.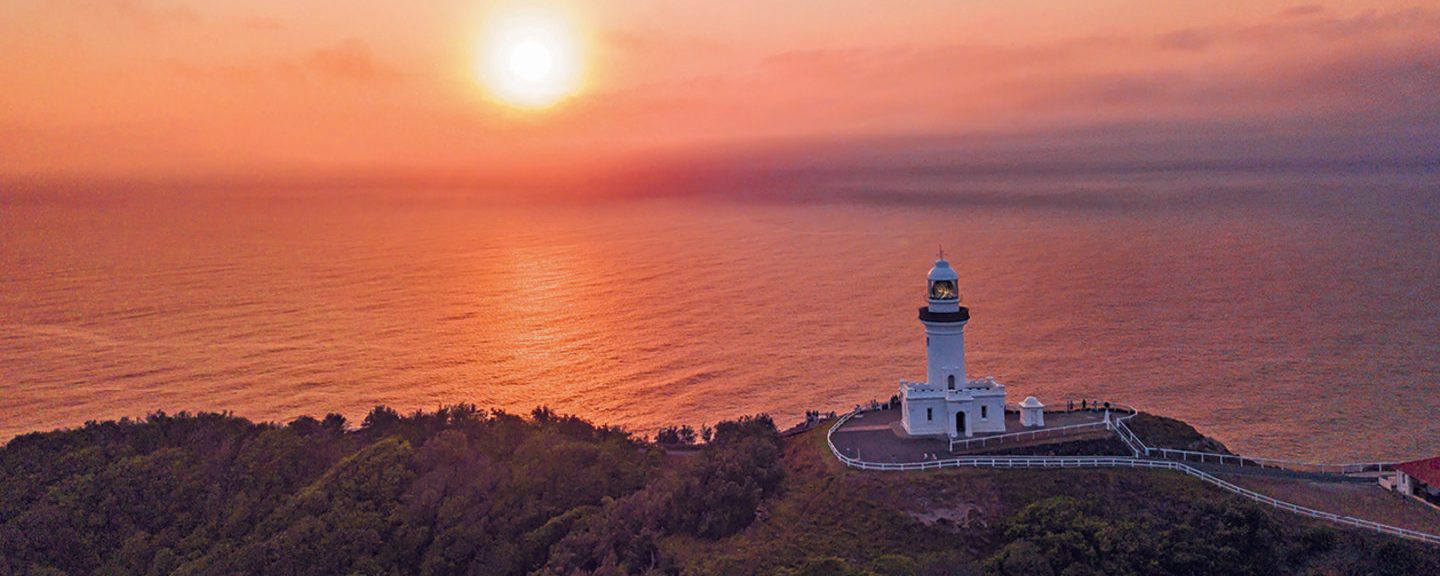 Of course, there has always been a steady flow of money moving from city to country, but with the pandemic accelerating the flexible work movement, that trickle has rapidly become a torrent. And while Byron is far from alone in what is happening, Byron's fame makes it emblematic.
While celebrities and 'influencers' help to boost Byron's own celebrity, these people are not the real problem. The root cause is the structures and systems that are broadening inequality in this country. For many decades, Byron was one place where money counted for less than elsewhere, everyone just bumped along. But the disparity is now so great, even the most tolerant communities are stretched.
As Byron's community radio station, BayFM's role in all of this is not to take sides or make judgements, but to represent the best interests of the whole community. We do this by amplifying the conversations that are happening out there and inviting further comment and respectful discussion. We aim to make all voices heard, not just the loudest or most influential.
This is a major issue for our region, with no easy answers. Please do read David's article and stay tuned to BayFM for ongoing discussion.