Our annual celebration of cinema kicks off this Friday (Oct. 20) with ten days of films including a doco by local artist, activist and filmmaker Angus McDonald about two Kurdish asylum seekers and their journey through the Australian government's detention camps.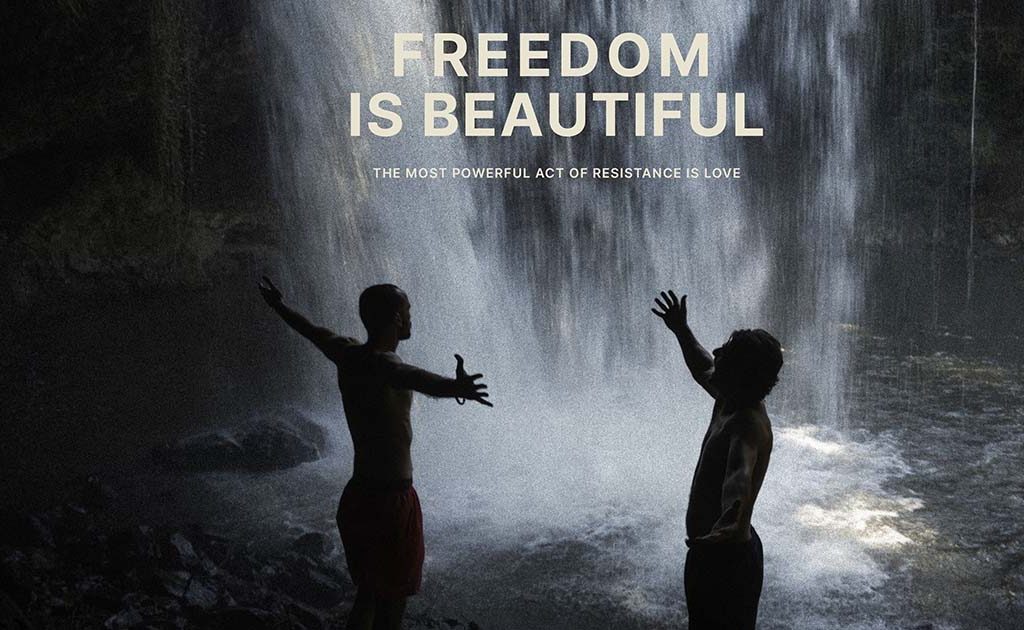 The ongoing persecution of the Wikileaks founder is detailed in another documentary by local Kym Staton in Julian Assange: The Trust Fall, which was made with the support of The Northern Rivers for Assange and 3157 individual crowd funders. It features interviews with Assange's wife Stella and former SBS newsreader Mary Kostakidis.
Other highlights include the new film by director Josh Fox whose new doco The Edge of Nature is a call to action in the fight against Climate Change. Fox was an Oscar Nominee and Emmy Award-winner for Gasland which revealed the dangerous explosion of the coal seam gas fracking industry the US, and served as a warning for the good people of Bentley when Metgasco came a-knockin' here in the Northern Rivers.
Technology Talks at the Beach Hotel is an exploration of the interaction and inspiration that Technology, XR (Extended Reality) and Artificial Intelligence (AI) offers to traditional artists and creatives in the film and screen industry.
The Byron Bay Film Festival runs from Oct 20 – 29