Billy Otto was born in Newcastle, NSW and grew up driving Commodores, playing football and listening to Silver Chair. At the age of 15, Billy signed a record deal with aspirations to be the bass player for Brittany Spears.
Then at 19, Billy turned to a fundamentalist religion that demonised music and paused his art. Several years later, Billy resurrected his musical spirit and travelled the world as a folk artist.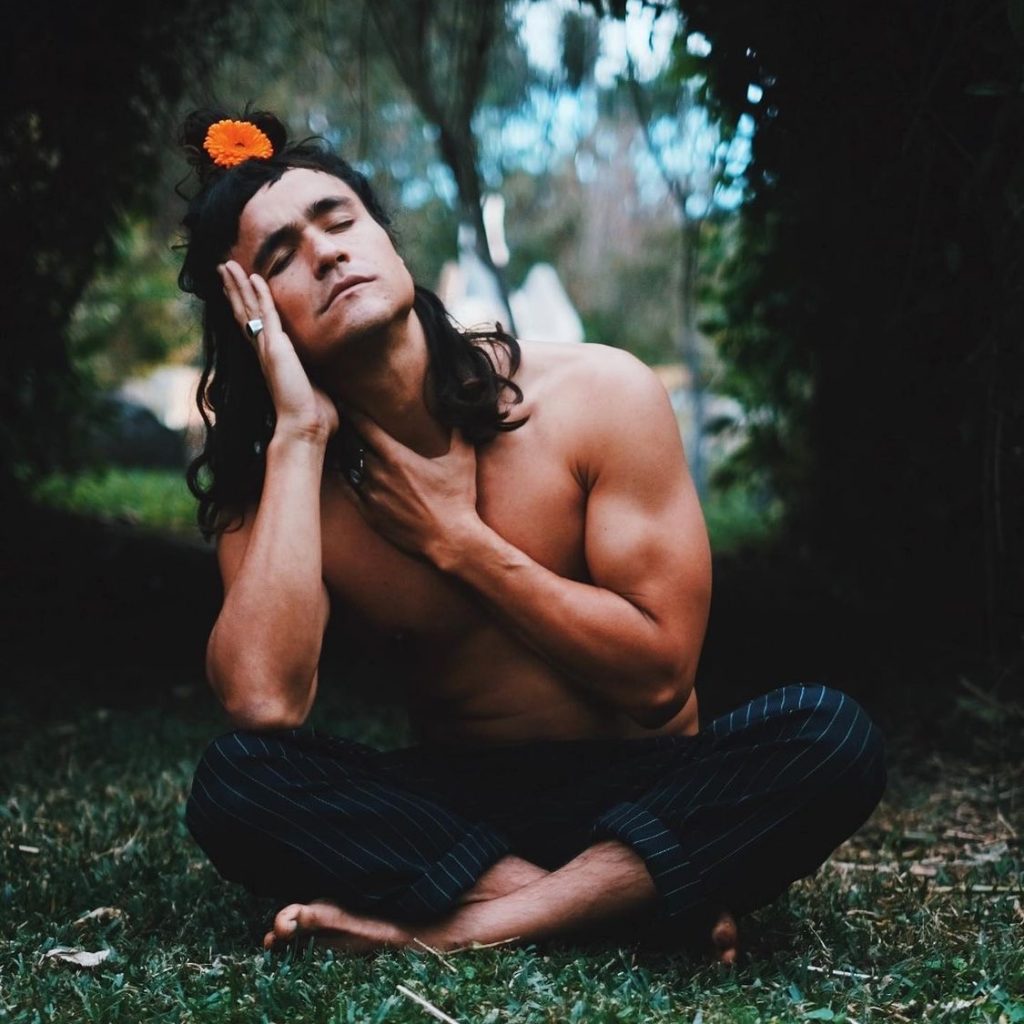 After moving to Byron Bay, he's been experimenting and having fun producing layers of music, collaborating with Bankii, Kyle Lionhart and Dougy Mandagi of Temper Trap.
California is Billy's latest release about embracing and letting go of his past, so the space is clear for the future… and it's looking very bright.
Billy Otto is a singer-songwriter, producer, mental health advocate, surfer and environmental activist.
Hear his interview with BayFM's Northern Rivers Music Box host Ange Kent. Northern Rivers Music Box is a weekly local music show on Friday's 2-4pm.